XSS Filter Evasion Cheat Sheet
Author: Jim Manico, Robert RSnake Hansen
Contributor(s): Abdullah Hussam, Michael McCabe, Luke Plant, Randomm, David Shaw, ALange, Matt Tesauro, Adam Caudill, Anandu, DhirajMishra, Ono, Bill Sempf, Dan Wallis, Peter Mosmans, Dominique Righetto, Agit Kaplan, kingthorin
Introduction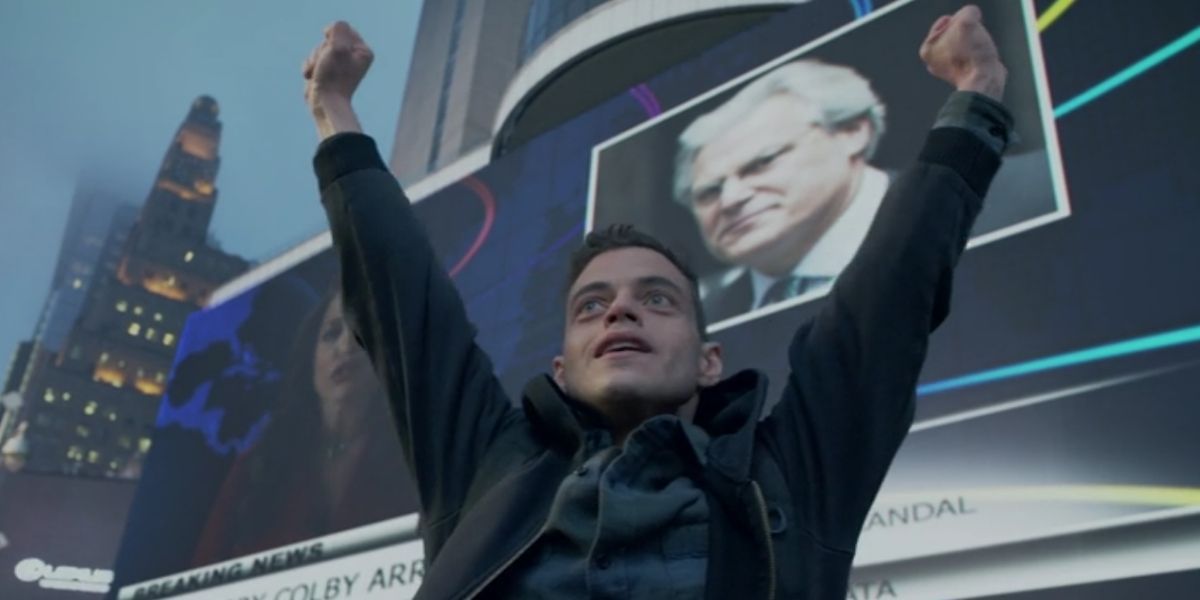 This article is focused on providing application security testing professionals with a guide to assist in Cross Site Scripting testing. The initial contents of this article were donated to OWASP by RSnake, from his seminal XSS Cheat Sheet, which was at: http://ha.ckers.org/xss.html. That site now redirects to its new home here, where we plan to maintain and enhance it. The very first OWASP Prevention Cheat Sheet, the Cross Site Scripting Prevention Cheat Sheet, was inspired by RSnake's XSS Cheat Sheet, so we can thank RSnake for our inspiration. We wanted to create short, simple guidelines that developers could follow to prevent XSS, rather than simply telling developers to build apps that could protect against all the fancy tricks specified in rather complex attack cheat sheet, and so the OWASP Cheat Sheet Series was born.